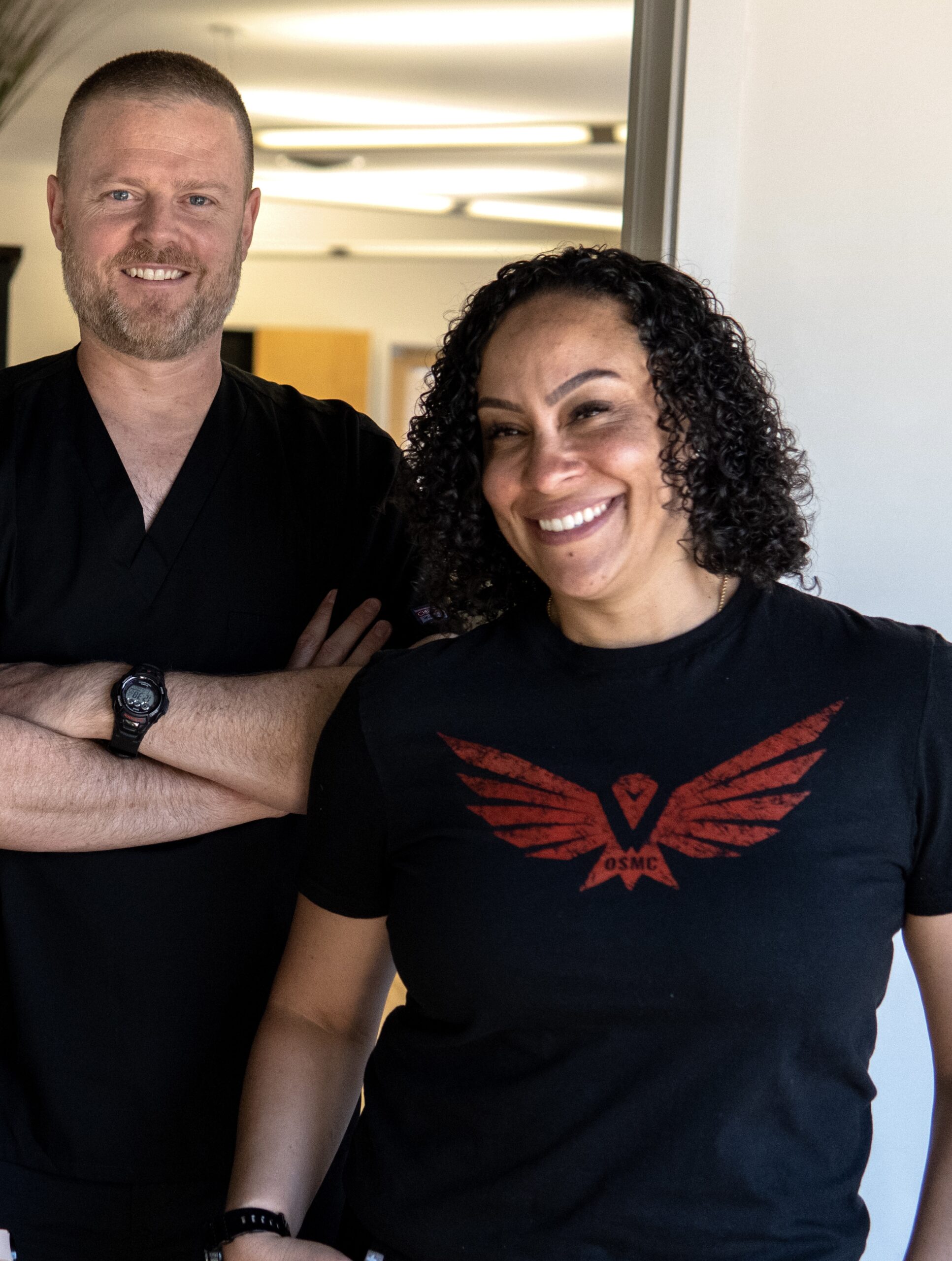 Women/Veteran Owned and Operated
As a direct primary care provider, we focus on you and your health without the undue influence of unnecessary third party restrictions (insurance). We see far fewer patients than a traditional insurance-based practice so we can provide you the best care possible.
Licensed in Colorado, Texas, Arizona, and Kentucky
Direct Primary Care (D.P.C) is the future of healthcare.

Office visits, phone calls, texts, email, and virtual visits are all the ways we encourage communication with each of our patients.

Our referrals are only to local specialists we have a close relationship with.

Direct Primary Care (DPC)
At On-Site Medical Care, we implement the innovative Direct Primary Care (D.P.C.) model and are proud to bring it to our communities and surrounding areas of Colorado Springs, CO and Weatherford, TX. This model promotes the old-school relationship of knowing and trusting your doctor without the insurance middle man. We treat you according to your health, not an insurance policy. Our model ensures you get same day or next day services in office, virtually or directly to your home or workplace, any day of the week.
Our Doctors, Physician Assistants, & Health Care Team Are Here for You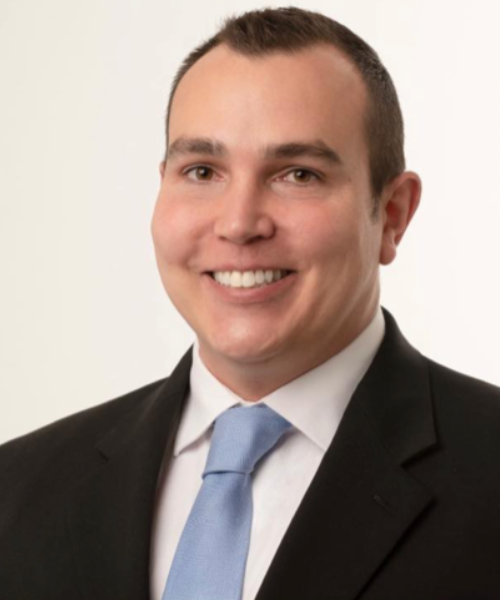 Dr. Nikolaus T. Sneshkoff, MD 
Medical Director
Dr. Jennifer M. Hawkins (Jenn)
DMS, MPAS, PA-C